Saving Lives
One Nut at a Time
Working to raise awareness for Men's Health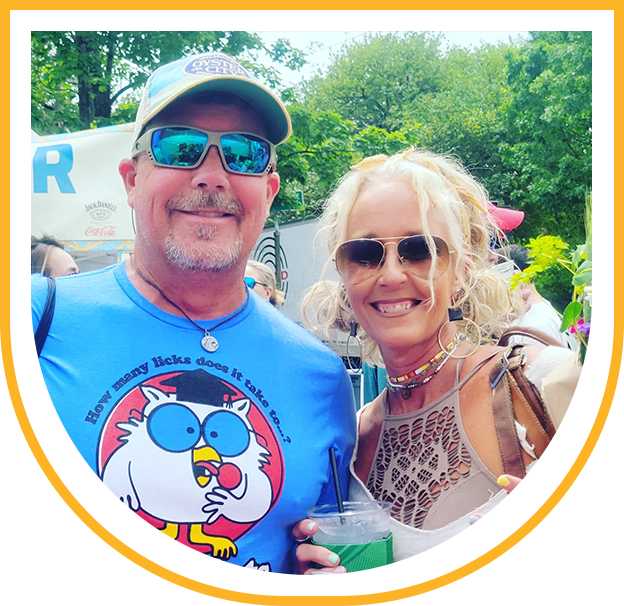 Organization for
Testicular & Prostate Cancer Awareness
We are a 501c(3) charity that raises prostate and testicular cancer awareness. We travel to events all over the country with our Save Deez Nuts program, bringing humor and awareness while helping to lower social stigmas men face when in need of help. We host events such as 'Bowling for Balls' and 'Deal Cancer Out'.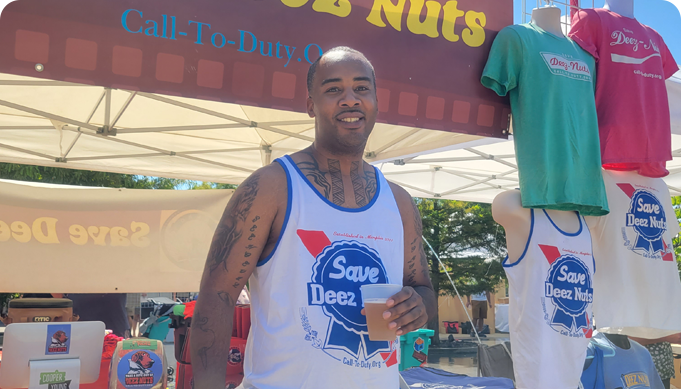 Attitude, Awareness, Understanding
Mid-South Men's Health Organization is a 501c(3) non-profit charity dedicated to the promotion of men's health initiatives. MMHO reaches out to a number of organizations that work to treat, eliminate, and prevent major illnesses that have been known to affect the male gender. This organization was founded on the principle that no man should have to fight alone. Your brothers at MMHO are here to stand and fight for the health of all men. So, we ask you to stand and fight alongside us as we conquer all enemies to the health and well-being of red-blooded males worldwide.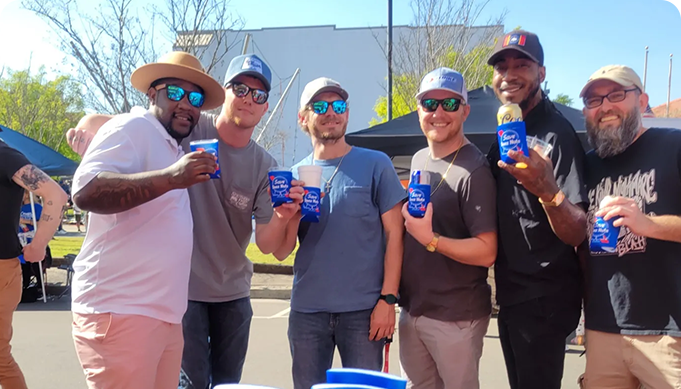 Mid-South Men's Health and the Save-Deez Nuts concept was the idea of two brothers, conceived in 2010 while watching football one Sunday afternoon. It seemed as if every player was wearing pink (for breast cancer) and every commercial was for either Viagra, Enzyte, or Extenze. Look, don't get us wrong, we love football and supporting breast cancer awareness just as much as anyone, but we genuinely felt like there was a void. Not to be dramatic, but it just seemed a little one-sided. If you change the channel to women's sports, you don't see them wearing blue ribbons for testicular cancer. Why not? Because the voice of men's health just hasn't been loud enough. Contrary to what the media tells us, men are complex creatures. We have wives and children, friends and teammates that we love and support. So, why aren't these guys wearing shoes, gloves, and ribbons to support a men's health initiative? And that was the moment we decided we were going to be that voice.
Sorry, we couldn't find any posts. Please try a different search.